Investment-grade wines in the IWCB portfolio are tangible assets whose value, according to the track record of fine Italian wines, is expected to appreciate over time.
"The Italian fine wine is experiencing a historic level of demand", wrote Decanter, one of the most trustable market analysis providers, adding that: "Italy is highly fashionable among fine wines collectors and merchants".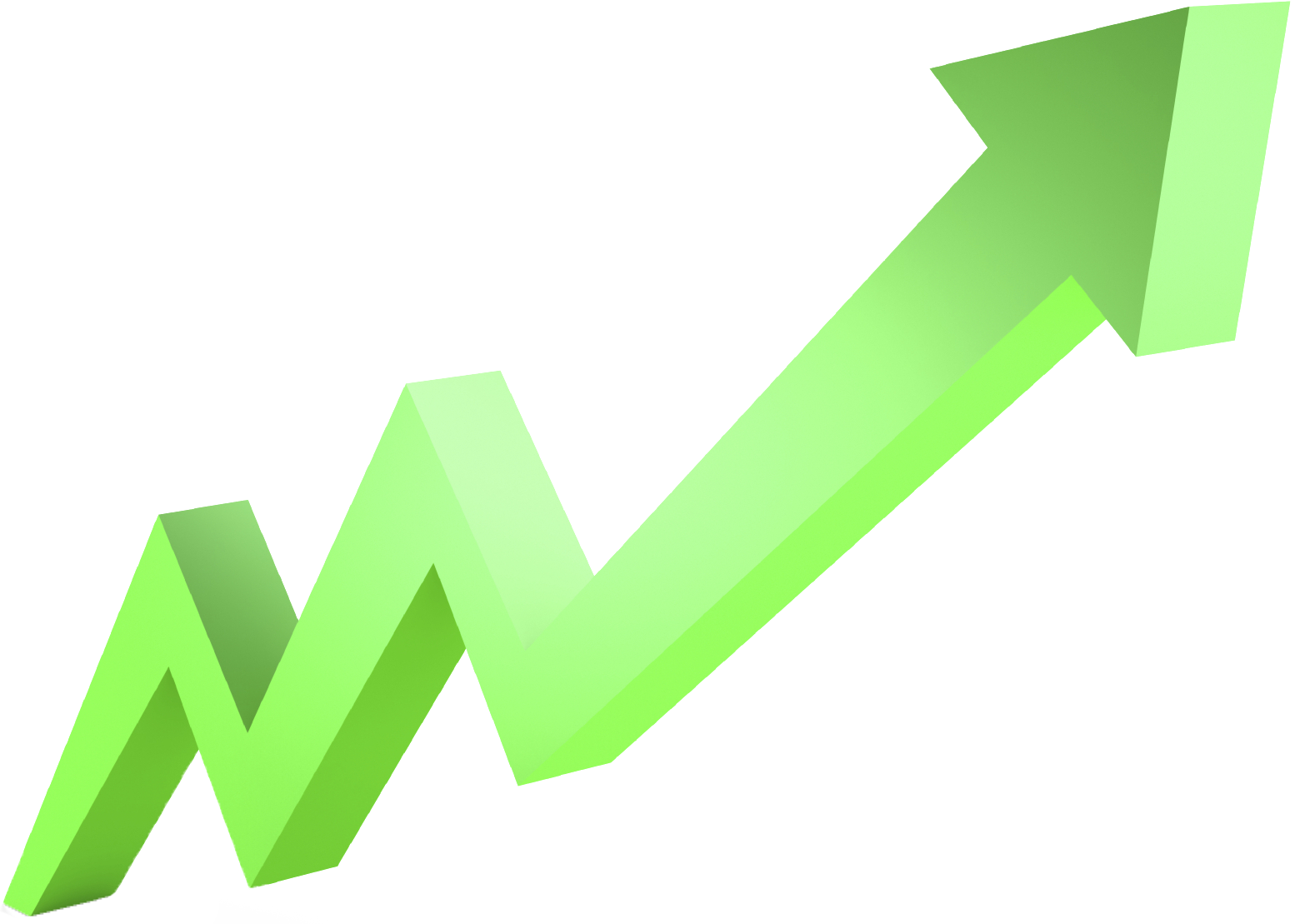 According to Liv-Ex, the UK-based prominent leader in the market of fine wines, in the last 10 years, the commercial value of fine and rare Italian wines on the secondary market has grown at a pace of 28.5% a year, while the growth of other wines, including the ones from France, the traditional market leader, has been of the 9%.
Once again, according to Liv-Ex, the fine wine market has outperformed most global equities and exchange-traded funds (ETFs) and is less volatile than real estate or gold. More importantly, it has delivered 13.6% annualized returns over the past 15 years. All this while wine investing is no longer an elite pastime
IWCB wines, selected with proprietor algorithm, have the potential for stable, long-term growth which can outperform equities and other assets.